Welcome to my Blog
Hiya, welcome to my Sophmas blog bringing you the latest christmassy 'tea' or should i say 'hot chocolate'Neocities.
Here's how you can make bold and italic text.
My Favourite hot chocolate recipe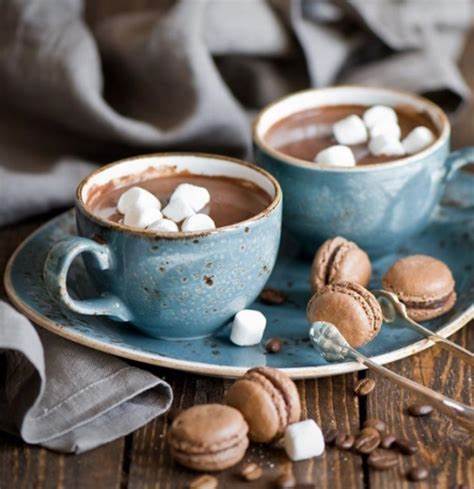 Warm milk in a saucepan for two and a half minutes
put cooking chocolate in a saucepan
Third thing
To learn more HTML/CSS, check out these tutorials!